Bobcats Lacrosse Club is managed and operated by ERA Sports Company, an Illinois corporation.  ERA Sports was founded in 2015 as a sports management business focused on organizing adult sports leagues for lacrosse and hockey players.  ERA Sports is privately owned and operated.  
Staff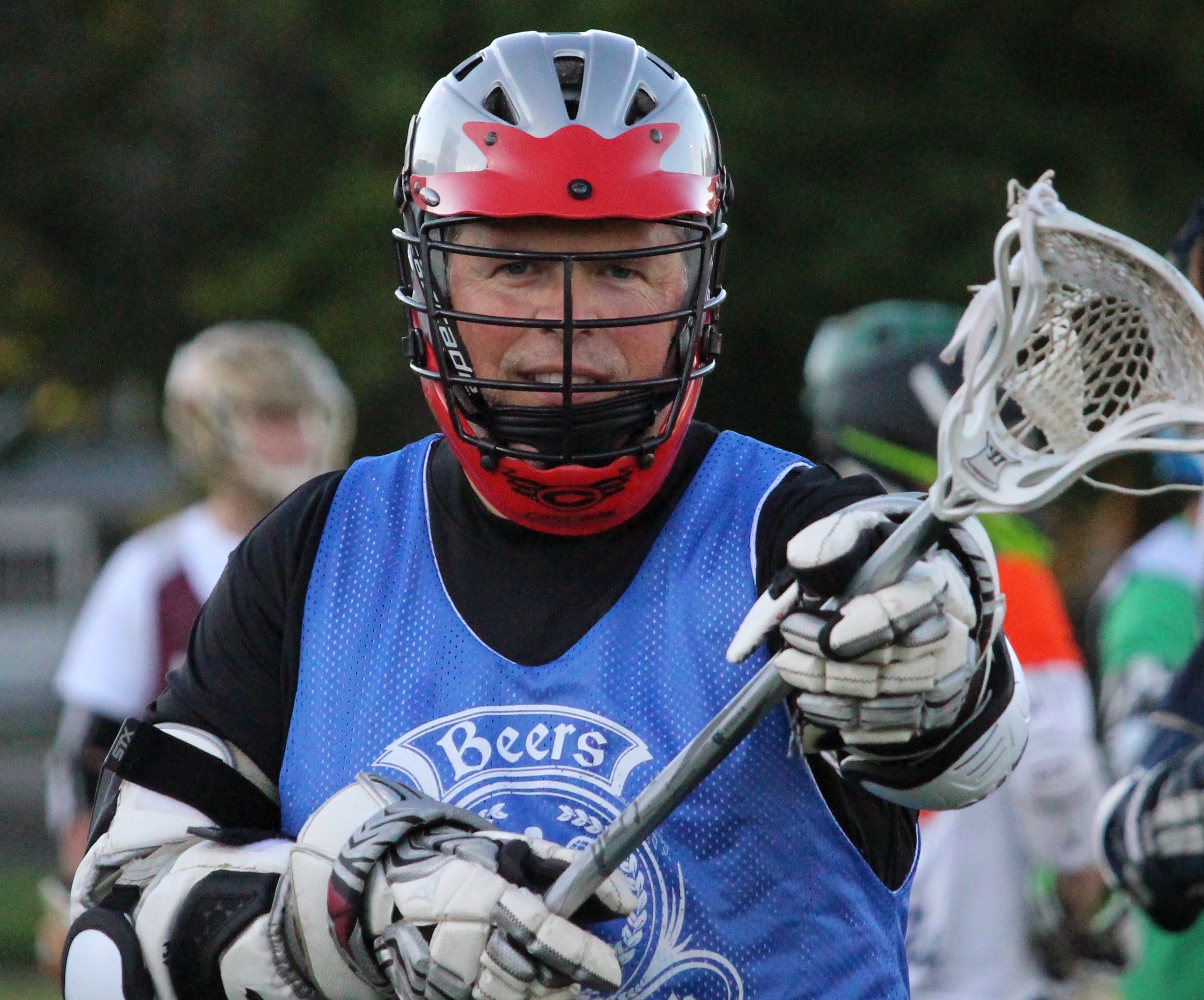 Peter Fitzgerald
General Manager
Peter Fitzgerald is the President and founder of ERA Sports Company, parent company of Bobcats Lacrosse Club.  Peter started playing lacrosse at New Trier High School in 1983 eventually becoming a starting Attackman on the Varsity squad. He continues to play on a weekly basis with another ERA Sports program he launched called Beers Lacrosse Club in honor of the founder of modern day lacrosse, William G Beers. 
In 2010 he started coaching with Evanston Youth Lacrosse Association (EYLA) igniting a strong passion for the fastest game on two feet.  Over a span of 6 years he was Head Coach and Assistant Coach of boys and girls teams with EYLA.  He joined the EYLA board of directors in 2011 and went on to hold the position of President and currently Vice President.  
In 2017 Peter joined the Board of Directors with the Illinois Chapter of US Lacrosse.  As a member of the board he has been involved with organizing various programming aspects including the inaugural launch of the US Lacrosse Learn to Play program in the state of Illinois.  
Peter is a US Lacrosse Level II certified lacrosse coach and Level I National Federation of High School (NFHS) Accredited Interscholastic Coach.  He holds various coaching certificates such as Positive Coaching Alliance, Concussion Safety in Sports and CPR Fundamentals
Peter is the proud parent of lacrosse players, Joey and Lily and the proud husband to his wife Susan who is a passionate lacrosse spectator of the kids games, not the adults :-) 
Chip Seiple
Executive Director

Chip Seiple has been involved in lacrosse for almost 30 years.  His playing career began in 1989 at Loyola Academy, competing in 4 State Championship games.  After high school, he continued playing at Miami University, where he was a 4-year starting defenseman.  He still tries to find the time to put the gear back on and play some Men's League lacrosse.
Coach Seiple has been coaching the sport of lacrosse since 1998.  He has coached at the youth, high school, and collegiate levels in both boys' and girls' lacrosse.  Additionally, he has been a certified lacrosse official and a lacrosse tournament director.  Chip has been involved with coaching several different programs, including Glenbrook South High School (2000 Illinois State Champions), Notre Dame College Prep, Deerfield High School, Westview High School (San Diego), the University of San Diego, and Robert Morris University - Illinois.
In his spare time, Chip and his wife Anita enjoy supporting their two daughters' athletic pursuits (Serena - Ice Hockey and Soccer and Madeline - Gymnastics).